And I'm Still Under Construction.
In the spirit of embracing imperfection, I decided to launch my new website even though parts of it are still under construction.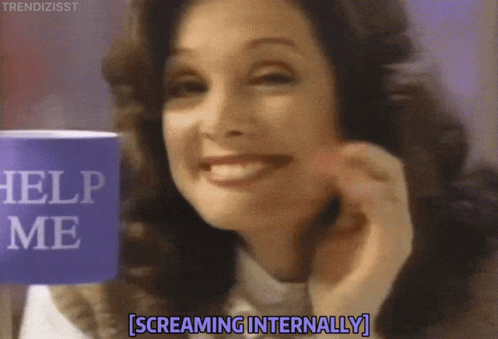 So if you've happened upon this blog post, please know that some links on my site might not work and some of the formatting might be a little wonky.
I'll be back soon with a more detailed post about the changes. Until then, thanks for checking in and as always, thanks for reading!
As always, thank you for reading!
♥︎♥︎♥︎