What I Should Be Doing VS What I'm Actually Doing: A Memoir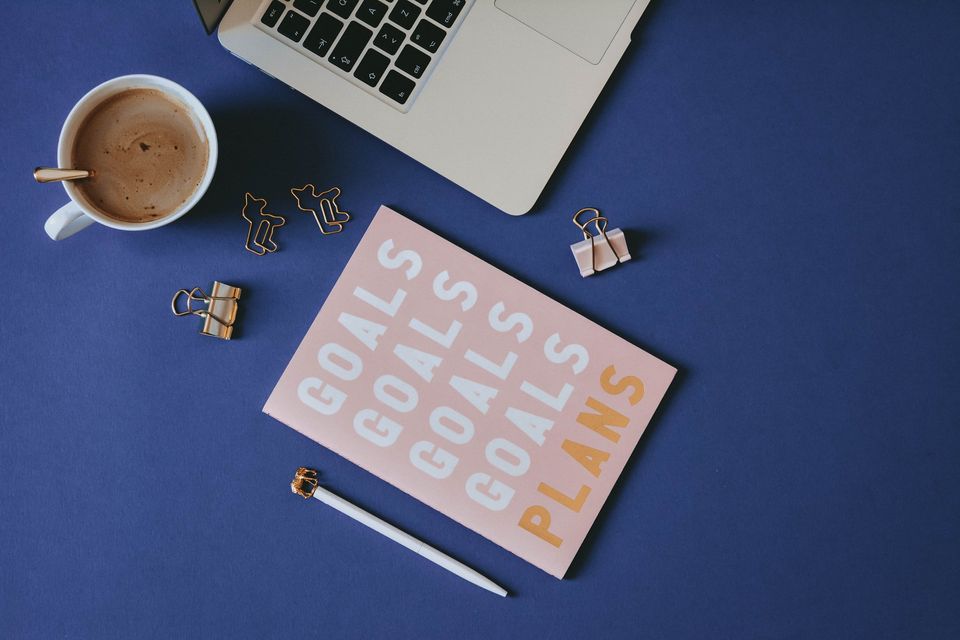 Remember the other day when I shared this tweet:
Welcome to the theme of this blog post.
Here Are The Things I Planned To Do This Week:
Redesign my website.
Update the products in my shop.
Research tools to make blogging easier.
Send 2021 info to my accountant.
Write blog posts on more serious topics.
Watch the replays for the 800 webinars I signed up for and didn't attend.
Order more stickers so when people buy them I don't have to be like, "Whoops. Sorry. I'll send those out in three years because I don't actually have them in stock since I spent time writing a blog post about procrastinating rather than ordering any more sticker inventory."
Here's What I'm Doing Instead:
Writing this blog post.
Accepting the reality that this is just how my brain works.
Embracing imperfection.
Making a wish list for my birthday.
Sharing that list with you because 1) I'm procrastinating and 2) around this time each year, my friends and family ask me what I want for my birthday and my mind goes completely blank. This list is for them. And for you if you're procrastinating, too.
Here are some things I want: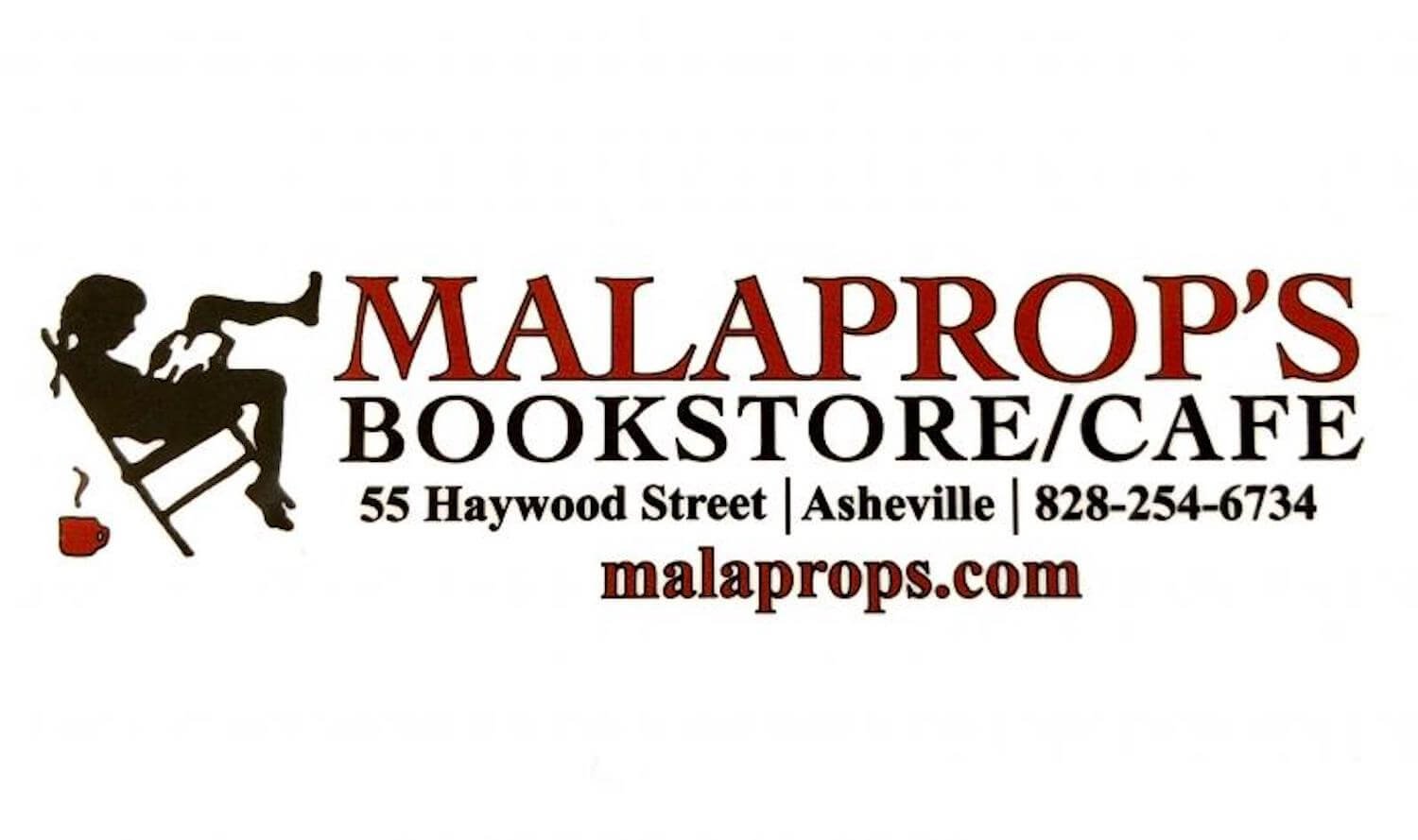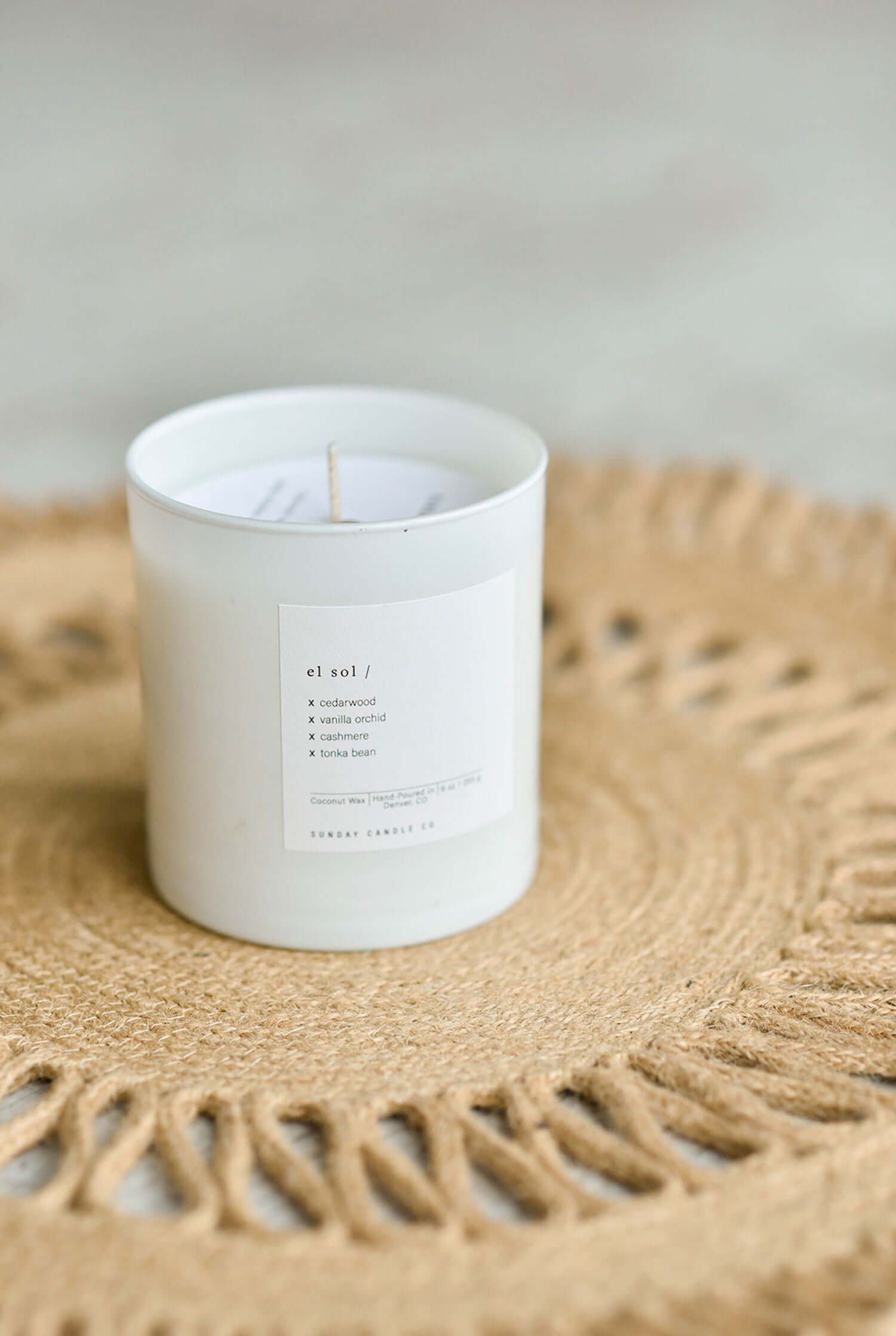 Their candles smell amazing and I'd like 300 of them.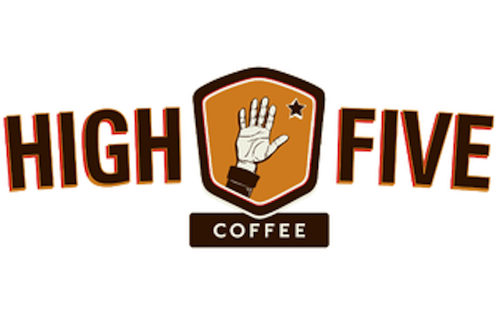 Gimme all the iced decaf cubanos please.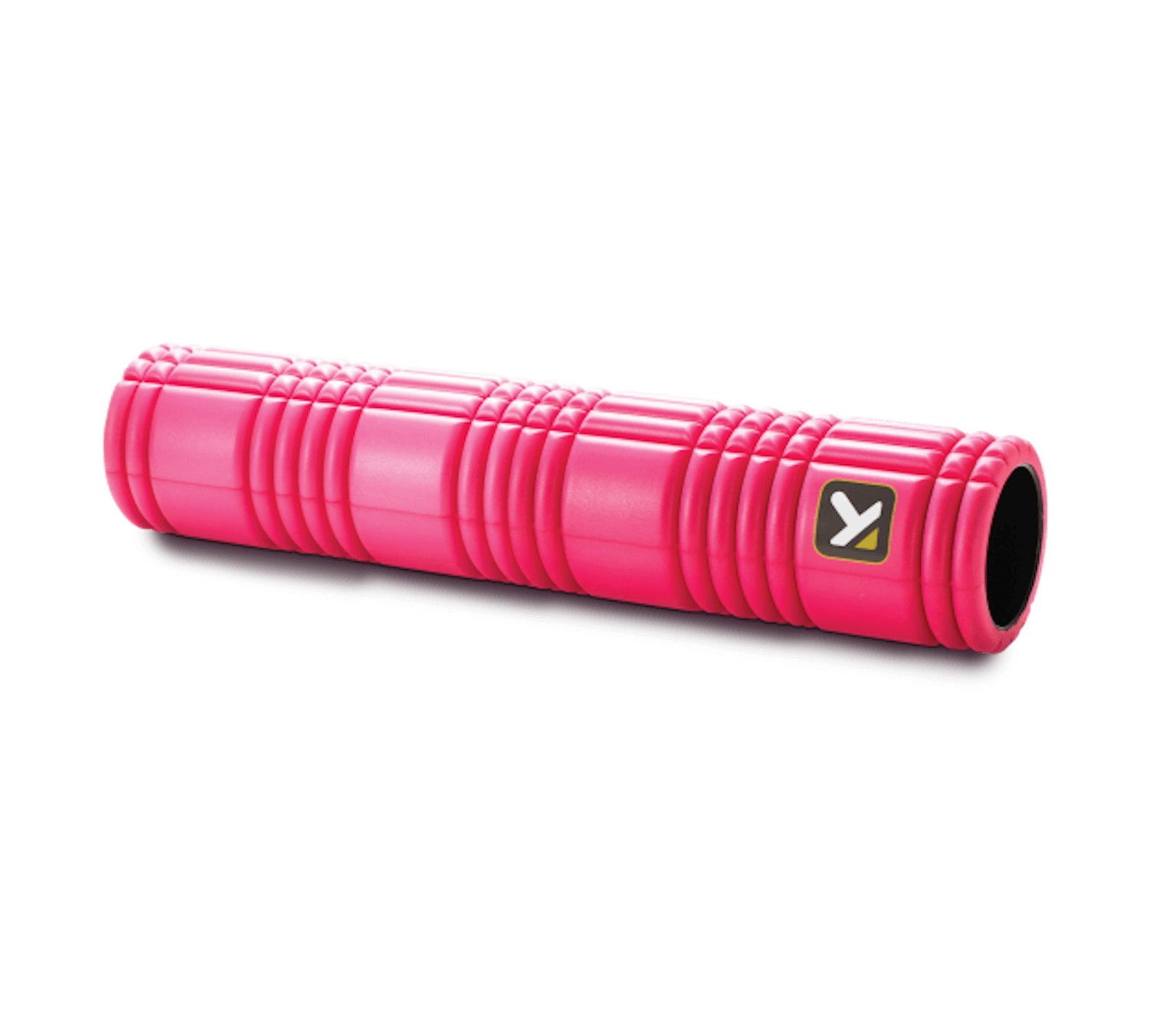 Somebody please get me this foam roller before I steal it from my gym.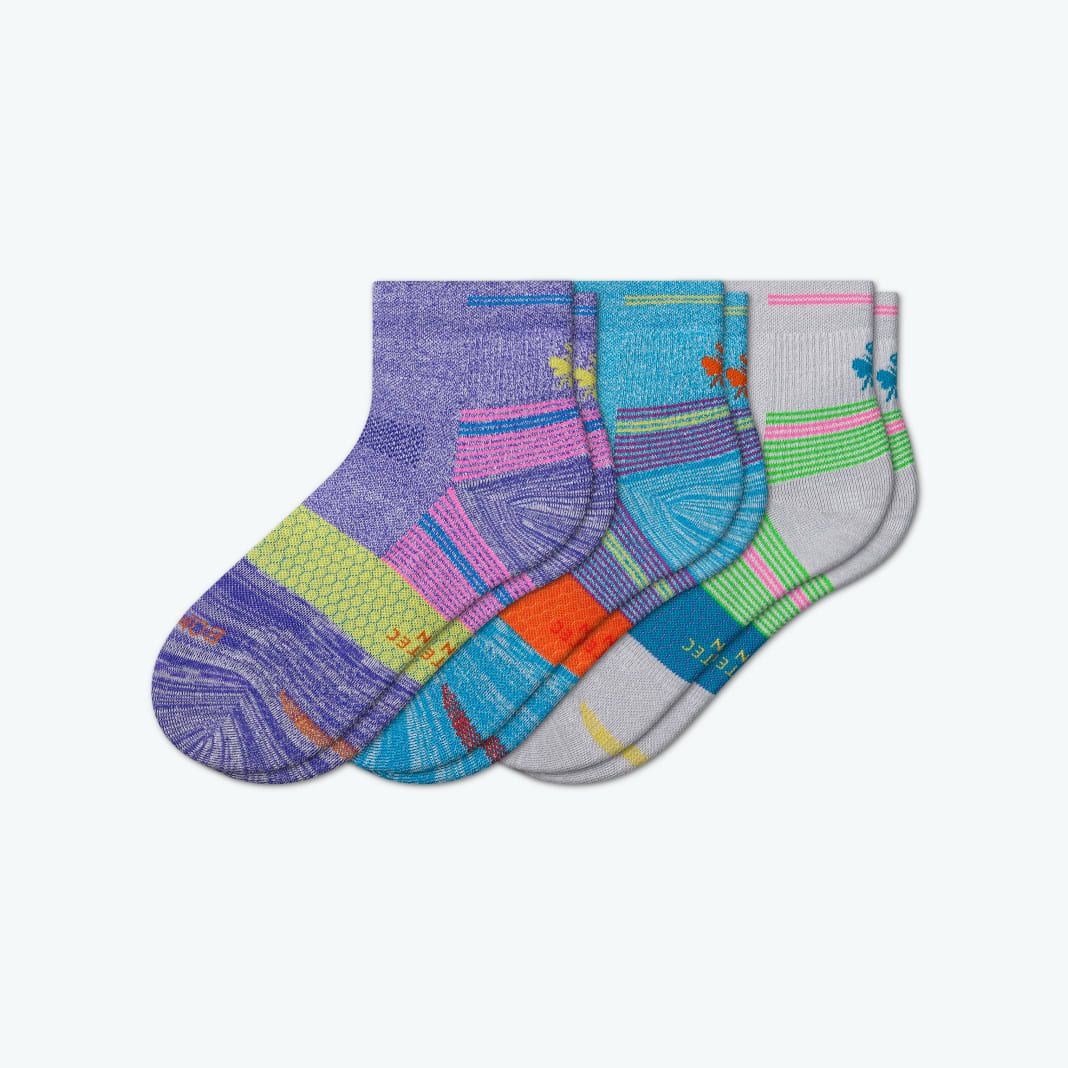 Is 35 is the age when I declare my love for a specific sock brand? Because it's Bombas. Now and forever more.
The end.
As always, thank you for reading!
♥︎♥︎♥︎