The night my father died, I stood in his hospital room and watched his heart rate slow to a stop on the machine next to his bed.
I held his hand as he drifted away, surrounded by my mother and brothers and the vast silence that filled the room.
As we walked out of the hospital lobby that night I looked around and realized that it would be the last time I'd walk through those doors. For the entire month prior, Mt Sinai Hospital on the Upper East Side of Manhattan had become our second home.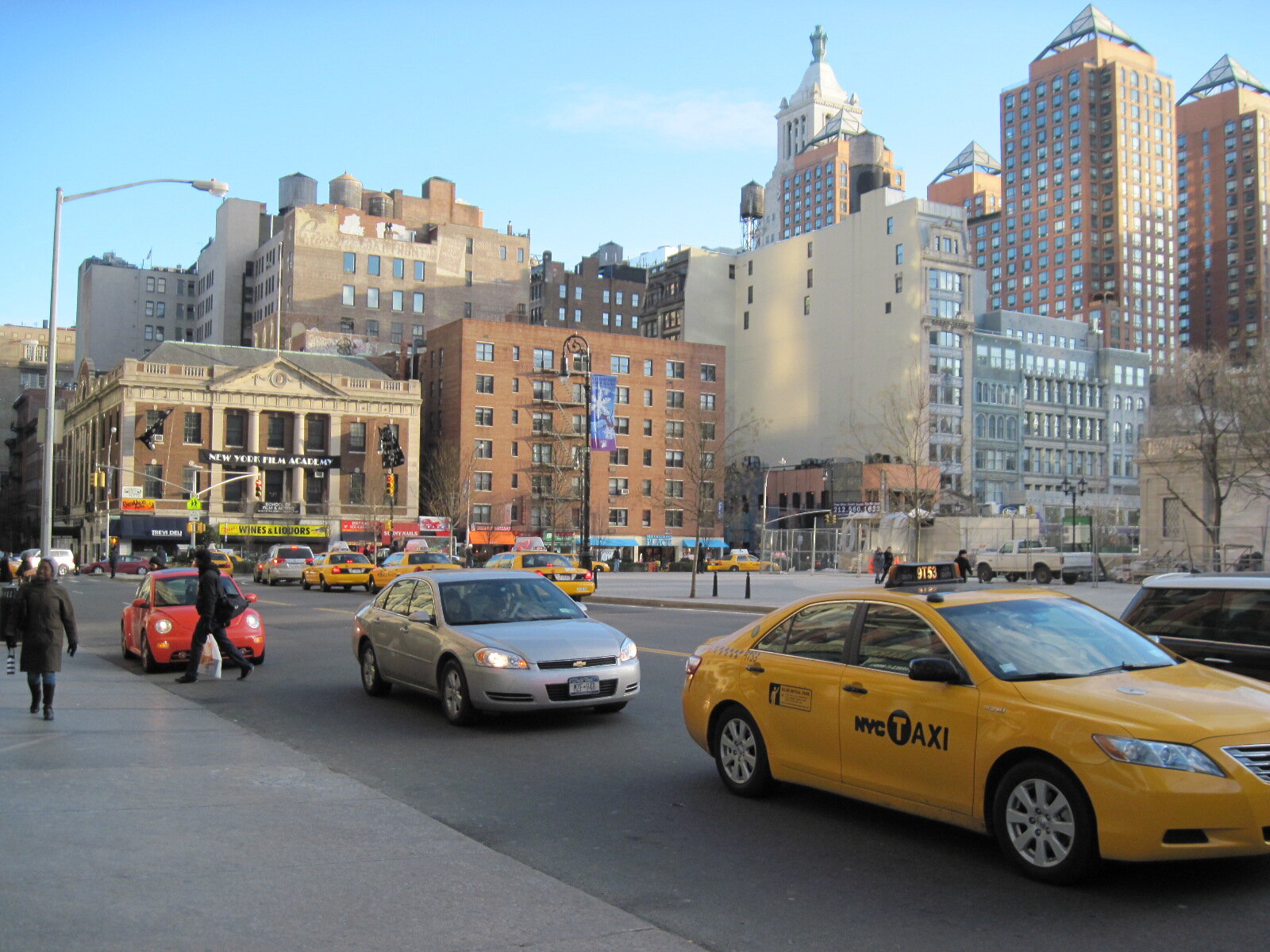 As I entered his hospital room earlier that day, I felt a heavy pit in my stomach. I somehow knew that those few hours would be the last that I'd spend by my father's side.
There are many things I remember about that night and many things I don't.